the performance factory
---
Our story starts in 2000 as a spin-off from Arthur D. Little, the oldest strategy consulting firm in the world. Our passion: help individuals like you and organizations like yours to raise performance through best-in-class Strategy Execution.
meet us
---
Professional Performance-driven Pragmatic
We work side by side, focusing on transferring our knowledge and skills, only senior people, solid track record personally involved in every assignment.
our clients

---
100+ companies – 5 continents
Over the last 20 years, we are proud to have worked for 100+ companies across the world, helping them to boost strategy execution.
What we do
---
How we can help you increase performance
Consulting
Get an expert / team on board to help you get the strategy execution job done.
Consulting
Training
We can help you with most skills related strategy execution requests. Over the years, we have built solid expertise in transferring strategy execution skills and knowledge.
Training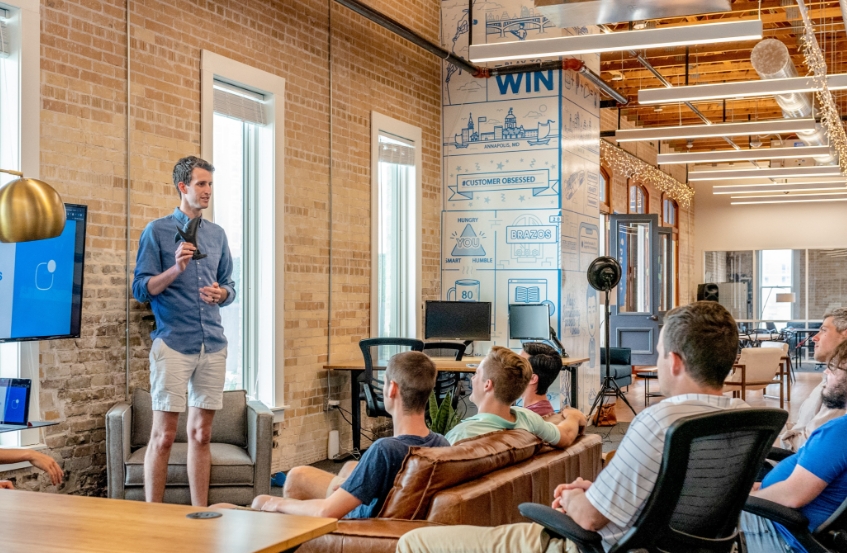 Books
---
Brush up your strategy execution knowledge
3 essential books on strategy execution, each tackling the strategy execution challenge from a different challenge: Company – Team – Individual.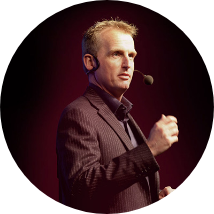 Jeroen De Flander — author
---
Jeroen De Flander is one of the world's most influential thinkers on strategy execution and a highly regarded keynote speaker. He has shared the stage with prominent thinkers like Michael Porter, Costas Markides, Roger Martin, Robert Kaplan & David Norton and helped more than 41,500 managers in 40+ countries master the necessary execution skills.
free resources
---
Get started with some of our resources